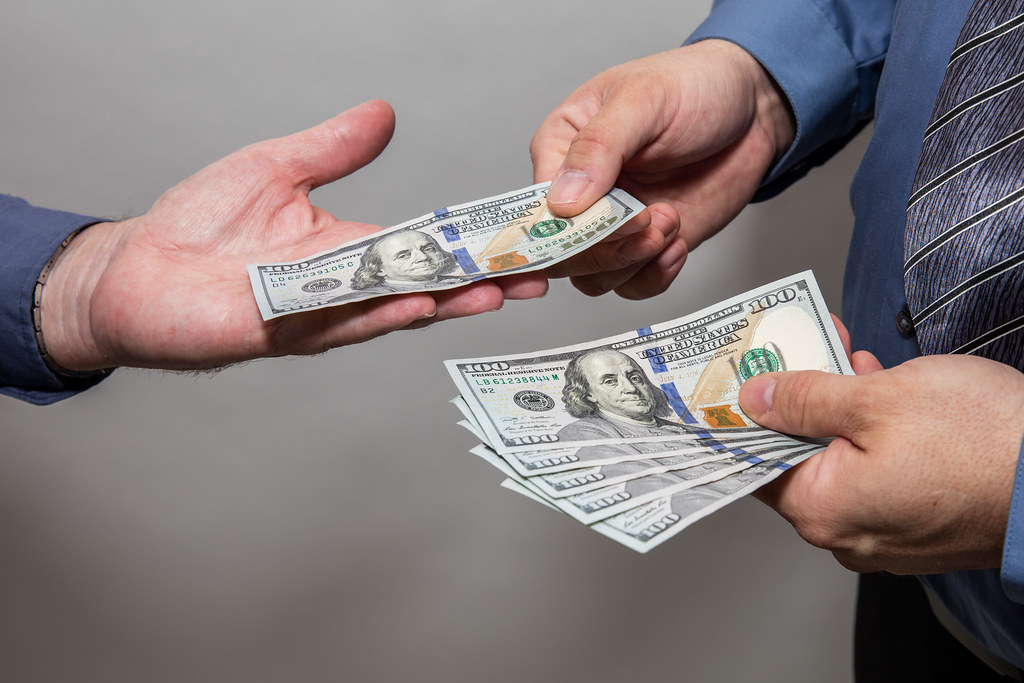 There are a certain amount of financial questions which should be asked in a marriage but each partner often avoids them.
Listed here are five of them:–
1 Do either of you in your partnership or relationship moan about the level of money the other one is spending?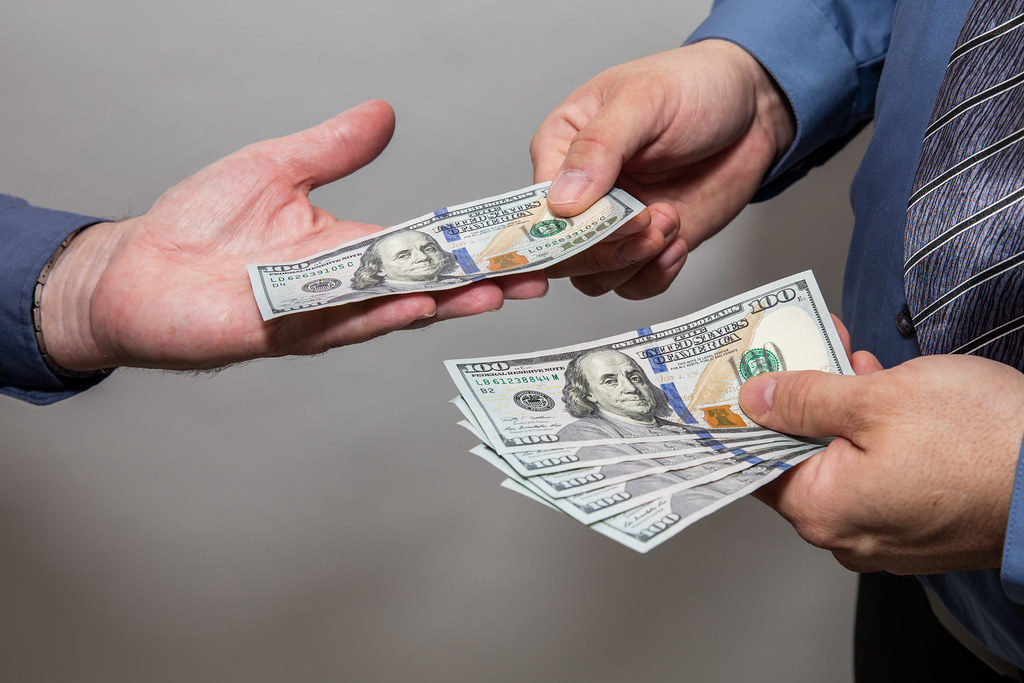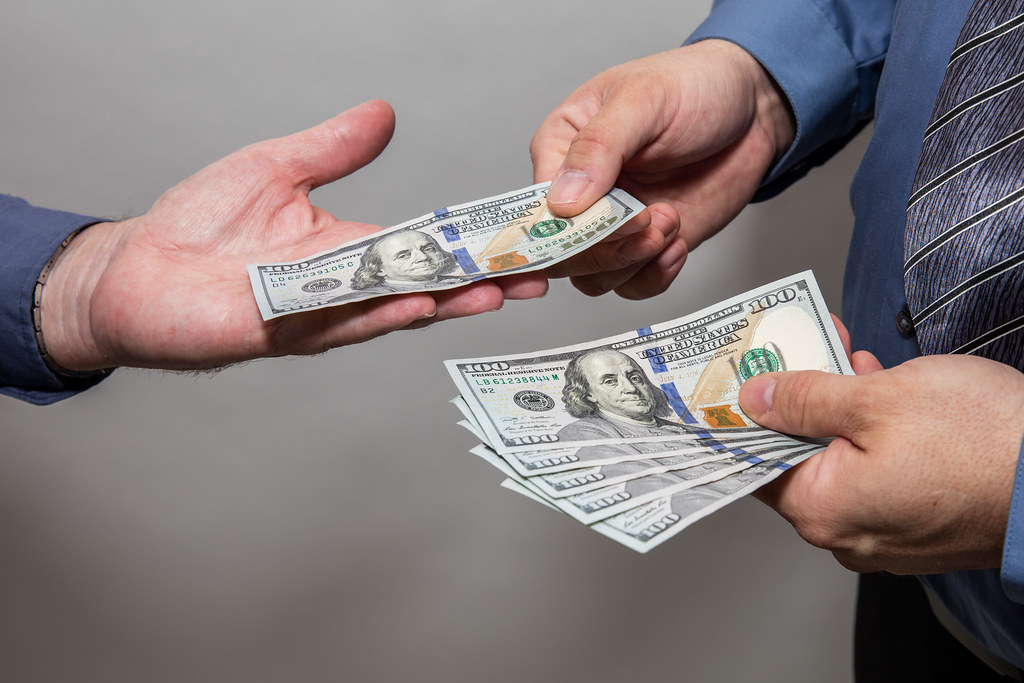 2 Do you get a shock because the account balance you have to pay is higher than you estimated when the charge card bill drops in your mail box?
3 However often you went out, are there excessive outfits in the wardrobe like shoes, dresses and suits that you can wear?
4 Do you rush out shopping before anyone else to have all the current products that appear out there?
5 Have you ever looked at something being shown or demonstrated in a shop and bought it on the spot even though it wasn't and never had been on the shopping list for that day.
I suspect there are very few partners who are able to truthfully answer "No" to each of these problems, meaning that we all can spend cash without thinking even though it is simply a little retail therapy.
It isn't a good practice for you, your partner, spouse or other family members. When we spend every cent that we earn impulsively, we are much less likely to be saving for the important things in life such as a new home, a car or that super holiday.
Perhaps it is time to seriously think about the things that you desperately want to accomplish in life and start making plans for them instead of paying out all your cash the instant it gets to the banking account.
Your entire family will suffer someday if you keep on with your impulse buying. It could be time to put it …
Read More