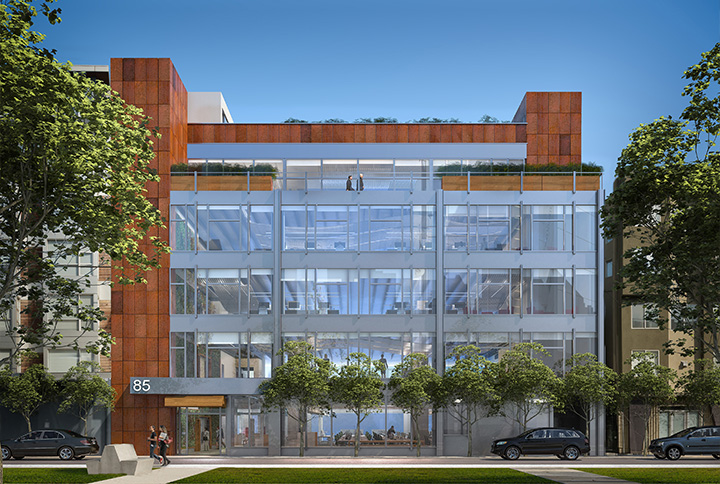 If Uncle Sam is your tenant a credit tenant lease (CTL) banker can monetize your lease and get you a loan quickly and efficiently despite the ongoing credit crunch.
The US government and US Government agencies are among the largest renters of office and industrial space in the world. They generally sign long term leases and lease on a triple net (NNN) basis. That means no landlord responsibilities for years on end. But the best part about a Government tenant is they always, always, always pay their rent on time. Property owners who rent to the Feds can count on long-term, predictable cash-flow.
Investment bankers know that the US Government enjoys the highest possible credit rating (triple A) and Government Agencies, by extension, have what Wall Street calls an "implied triple A" rating. The Government has taxing power which means that they will never run out of money. The financial strength and stability of the Federal Government allows bankers to turn leases into cash for commercial real estate investors.
Credit tenant lease finance (CTL) is a unique and highly specialized lending platform that is designed to finance the purchase, refinance and construction of real property that is leased to the Government or other "investment grade" tenants.
A CTL banker originates a commercial mortgage loan and then creates and issues a private placement bond that is secured by the income that the NNN lease guarantees. The bond is subsequently sold by brokers and traders to fixed income investors such-as insurance companies, pension funds, endowments and even wealthy individual investors. Proceeds from the bond sale fund the mortgage loan. The whole process is administered by a third party Trustee throughout the life of the loan.
CTL is long term (co-terminus with the lease), fixed-rate, self-amortizing financing. It can also be …
Credit Tenant Lease (CTL) Loans for Government Buildings Readily Available Despite Credit Crunch

Read More