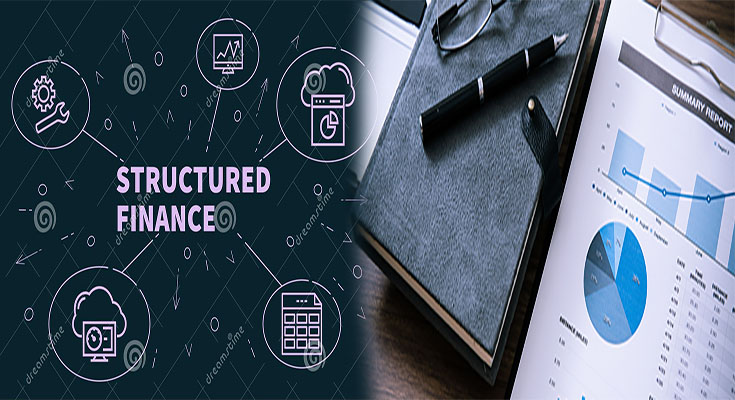 Structured finance products are a variety of different investments that are used to provide investors with the opportunity to earn income through interest. Some of these investments include mortgage-backed securities, credit default swaps, ETNs, covered mortgage bonds and more.
Mortgage-backed securities
Mortgage-backed securities are structured finance products that represent claims on cash flows from a pool of mortgage loans. They are typically bought and sold on the secondary market. Typical buyers of MBS include investors, corporations, and individuals.
The price of MBS varies depending on prepayment assumptions. These are based on a variety of factors, such as the interest rate, the credit rating, the location of the properties involved, and the economic environment.
If a homeowner does not repay his or her loan, the mortgage-backed security will lose money. But if the borrower is able to repay the mortgage, the investor gains from the payments.
There are two primary types of MBS. The first is pass-through. These are structured as trusts and are taxed under grantor trust rules. Typically, pass-throughs have maturities of five to thirty years.
The second is a more complicated type of mortgage-backed security called a collateralized mortgage obligation. This is a pool of mortgages organized into separate tranches, each with a different maturity.
Covered mortgage bonds
Covered mortgage bonds are structured finance products that are often regarded as high-quality investments. They are typically rated investment grade and offer higher yields than many debt instruments. They also provide some protections that may make them more appealing for investors.
These investments are issued by banks, depositary institutions and other regulated financial entities. Generally, they have a maturity of three to seven years. Typically, they have an investment grade rating and draw from a pool of collateral. This pool is known as the cover pool.
The cover pool usually …
Structured Finance Products

Read More