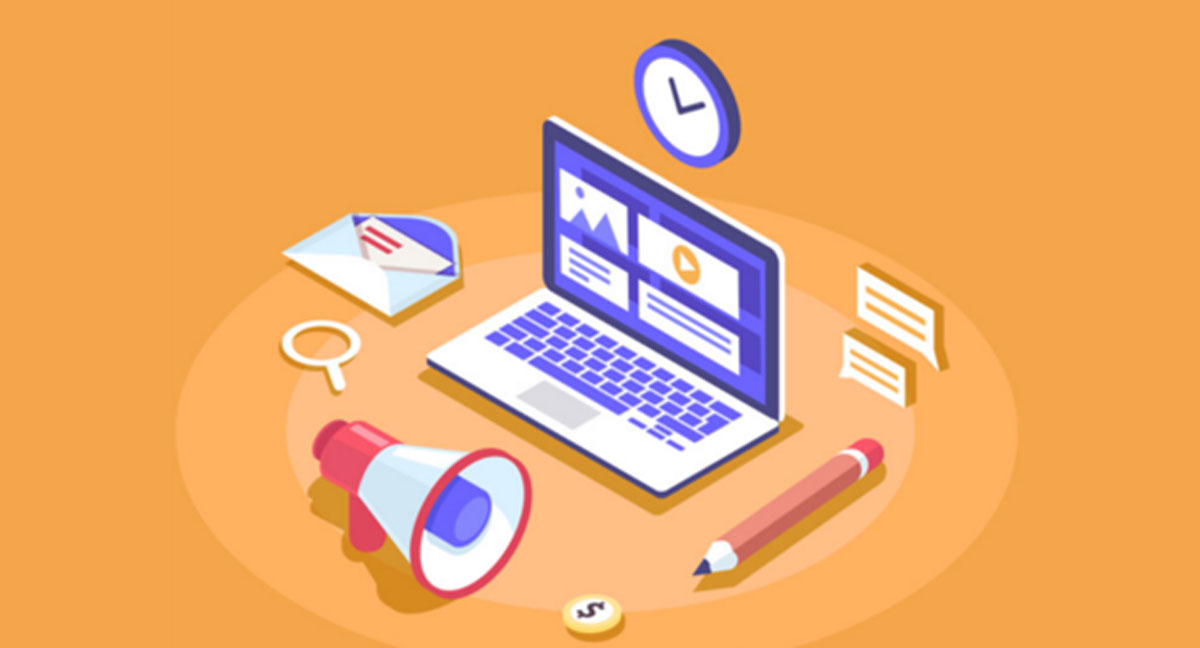 As the name implies, multichannel marketing (which is also known as cross-channel marketing) is the practice of using many different avenues to reach potential customers and communicate with them. In the modern information-driven E-commerce landscape, businesses can take advantage of the diverse digital marketing channels to reach their target audience with ease.
Eyal Gutentag, a marketing expert who has worked with some big names in the business world, including Uber, and ZipRecruiter is a strong believer in the power of digital marketing in pushing new ideas and building brands. Nowadays, in the highly competitive online space, a strong marketing strategy demands a combination of several approaches. Many businesses integrate multiple channels in their marketing efforts, such as: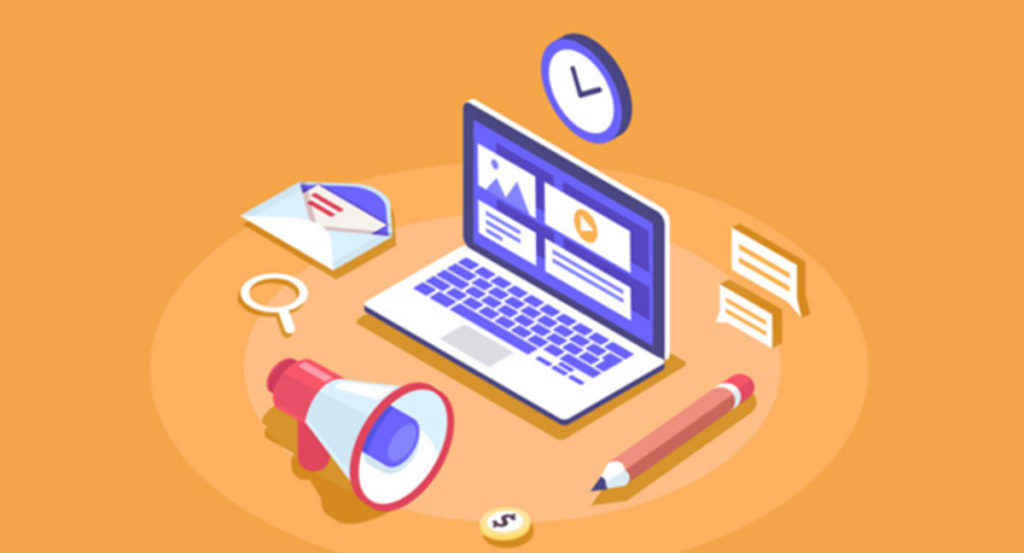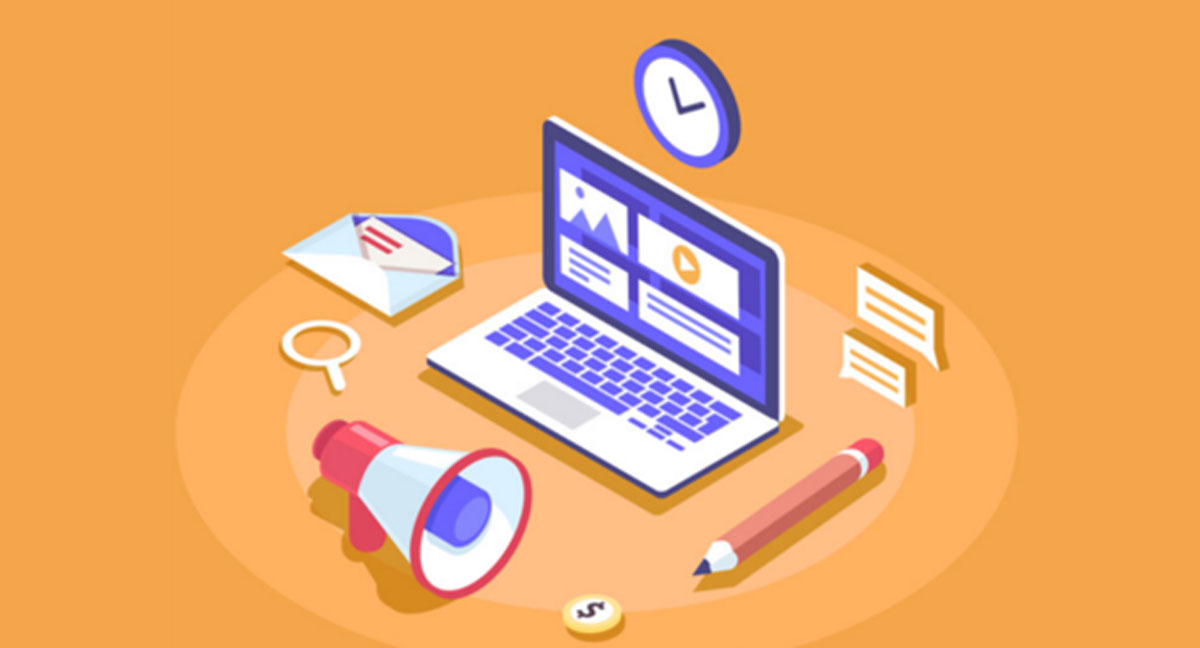 Paid advertising
Social marketing
Email marketing
Print and live media
Storefront advertising
SEO strategies
The Importance of Multichannel Marketing
Multichannel marketing is all about covering as much ground as possible in a well-orchestrated marketing campaign. The internet is a vast place, and consumers can be anywhere; so, it makes sense to use many different ways to try reaching out to them.
A business using only one channel, say PPC advertising to reach its target audience can be at a severe disadvantage against a competitor using, for instance, both PPC and influencer marketing. In a way, multichannel marketing increases the chances of attracting the right market segment to your brand and spreading brand awareness to a broader audience.
Implementing a Multichannel Marketing Campaign
Implementing and running a successful multichannel marketing campaign mostly involves balancing the number of effective channels against the overall ROI. With multiple channels, it might be challenging to track essential performance metrics of each channel, especially if there are no measurable performance indicators. However, the important thing is to keep monitoring the sales, traffic, and conversion performance of the measurable …
What is Multichannel Marketing?

Read More