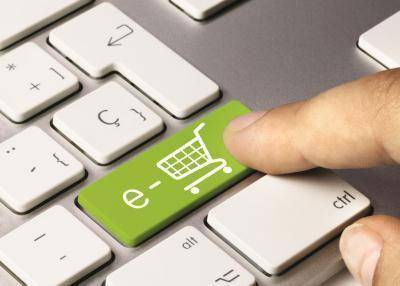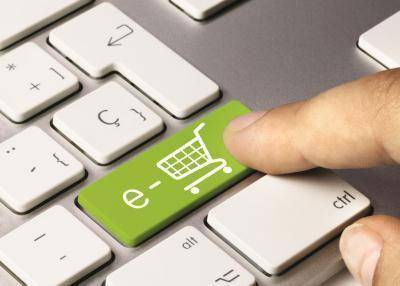 Thanks to advancement in technology merchants can now balance the need to be at their customers' disposal, with the challenge of promoting their brand while building loyalty. Since up to 40% of online users begin their product searches on Amazon, staying glued to your branded storefront is not the best approach.
However, if you try competing in markets like eBay and Amazon, you run the risk of losing control over your original brand and going through a tough time managing logistics over numerous channels. With Amazon and other social settings experiencing exponential growth merchants are now forced to maximize on Omni-channel selling to remain competitive, which also comes with its challenges.
When branching into several channels, offering discounts, managing records, and handling shipping at the same time becomes overpowering. The novelties in ecommerce seek to assist merchants in solving this problem, and the foremost concern is to answer the merchants' main question: how do I sell across several channels while maintaining my brand without experiencing logistical challenges?
Better Marketing tools
Ecommerce thinks about modernization as providing unswerving, incremental improvements to assist you to sell better- always tweaking, optimizing and experimenting to maximize conversion and in turn, increase returns.  Take the case of a brand's homepage. Consumers navigating to your brand site have expectations, if the page is slow, or looks like an artifact, the prospect is likely to navigate back to the search engine and visit the next site. Conversely, a striking, exceptional storefront will attract the customer.
What you choose to show on-site matters because your site is a direct representation of your brand. This year we expect to see more advances in tools that assist marketers use the appropriate channels to offer the right products and discounts, to ensure higher conversion rates.
Make the most of the increase …
How Ecommerce is Bringing Merchants Higher Returns

Read More